NEPHROLOGY & HYPERTENSION ASSOCIATES, LTD
We are a specialty practice managing your nephrology and hypertension needs. We are committed to providing the best care available.
VIEW OUR PROVIDERS
CHRONIC KIDNEY DISEASE
ACUTE KIDNEY INJURY
GLOMERULAR DISEASE
HIGH BLOOD PRESSURE (Resistant Hypertension)
INTRINSIC KIDNEY DISEASES
– Diabetic Nephropathy
– Hypertensive Kidney
Disease
– Glomerulonephritis and
Chronic Pyelonephritis
KIDNEY STONES PREVENTION
ACUTE KIDNEY FAILURE
PROTEINURIA (Protein in the Urine)
HEMATURIA (Blood in the Urine)
ANEMIA RELATED TO KIDNEY DISEASE
BONE DISEASE RELATED TO KIDNEY DISEASE
FLUID AND ELECTROLYTE DISORDERS
PATIENT CENTER
Save time in the waiting room by downloading our patient forms to fill out and bring completed to your appointment. Insurance information can be found here as well.
GO TO PATIENT CENTER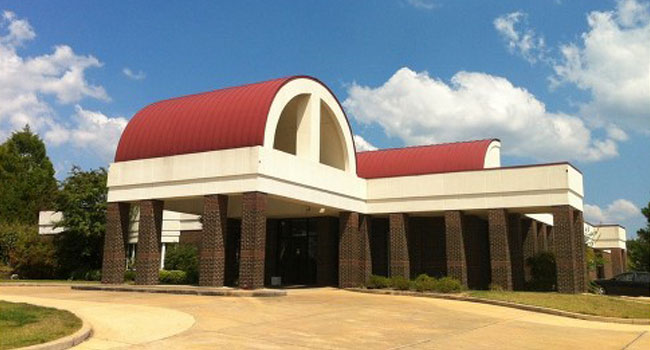 TUPELO, MS LOCATION
1542 MEDICAL PARK CIRCLE, TUPELO, MS 38801
PHONE: 662-844-4711   |   FAX: 662-844-9619
TOLL FREE: 1-866-344-4711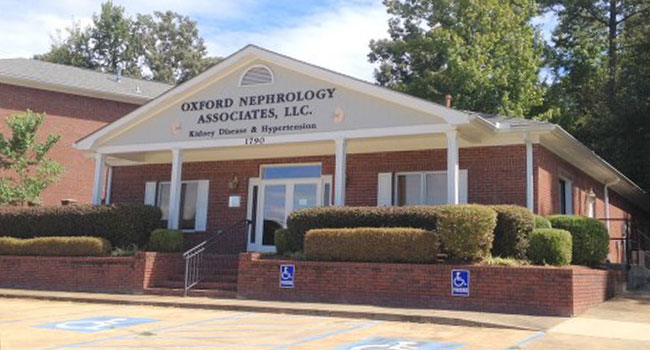 OXFORD, MS LOCATION
1790 BARRON STREET, OXFORD, MS 38655
PHONE: 662-236-2900   |   FAX: 662-236-2922