OUR PROVIDERS
Marcus Louis Britton, M.D.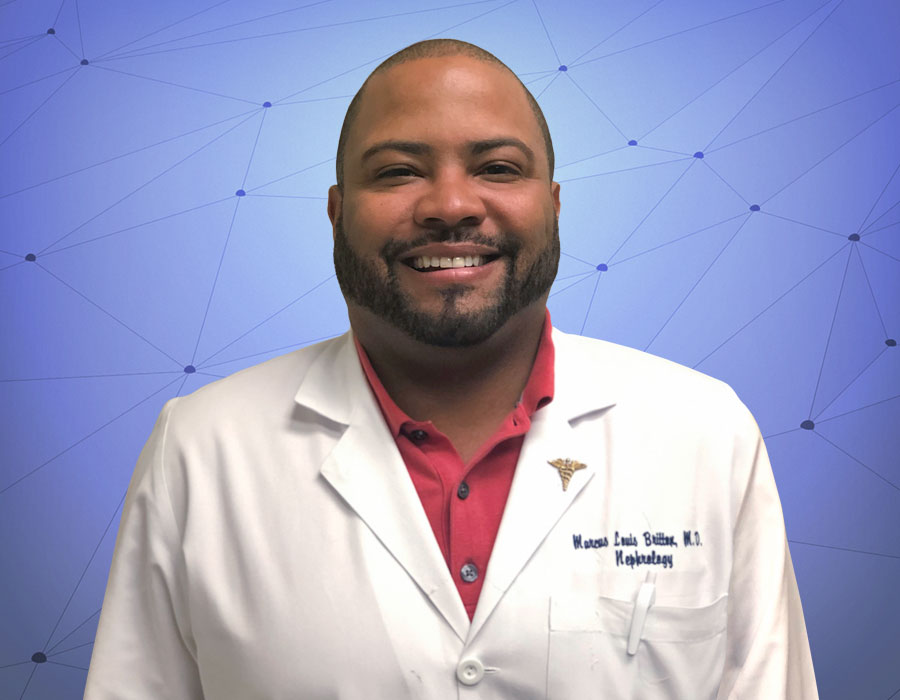 Marcus Louis Britton, M.D.
---
EDUCATION
---
UNIVERSITY OF TEXAS HEALTH SCIENCE CENTER
Houston, TX; 2007 – 2009; Nephrology Fellowship
UNIVERSITY OF MISSISSIPPI MEDICAL CENTER
Jackson, MS; 2004 – 2007; Internship / Residency Internal Medicine
UNIVERSITY OF MISSISSIPPI SCHOOL OF MEDICINE
Jackson, MS; 2000 – 2004; M.D.
SAMFORD UNIVERSITY
Birmingham, AL; 1996 – 2000; B.S. in Biology
---
LICENSURE
---
State of Texas
State of Mississippi
---
CERTIFICATION
---
American Board of Internal Medicine subspecialty of Nephrology; Passed November 2009
Amerian Board of Internal Medicine – Board Certification; Passed August 2007
United States Medical Licensing Examination; Step I passed in June 2002; Step II passed in October 2003; Step III passed in April 2005
---
RESEARCH / PRESENTATIONS
---
Systemic oxalalosis treated with continuous venovenous hemodialysis(CVVHD) and regional citrate anticoagulation after ethylene glycol ingestion. San Diego, February, 2009.
Systemic Toxicity after Dermal Exposure to Paraquat Case Presentation at American College of Physicians Regional Meetings. New Orleans, March, 2005.
---
HONORS & AWARDS:
---
BRYAN BARKSDALE SCHOLARSHIP
University of Mississippi School of Medicine sponsored award for full tuition and living expenses.
HANLIN SCHOLARSHIP
A merit awarded based on academic performance at Samford University.
MEADORS SCHOLARSHIP
A merit awarded based on academic performance at Samford University.
---
WORK EXPERIENCE
---
NEPHROLOGY & HYPERTENSION ASSOCIATES LLC
2009 – Present: Physician
HOUSTON HOSPITALIST ASSOCIATES
2007 – 2009: Provided weekend and holiday coverage for patients at multiple long term acute care facilities.
CONTRACT PHYSICIAN – VA MEDICAL CENTER, JACKSON MS
2005 – 2007: Provider of Medical care in an Urgent Care Facility.
RESIDENT PHYSICIAN
2004 – 2007: University of Mississippi Medical Center – Department of Medicine, Includes Medical Intensive Care Experience.
POISON CONTROL INFORMATION TECHNICIAN
2003 – 2004: Answered questions by phone from the general public and medical community regarding poison control issues.
---
MEDICAL LICENSURE
---
Mississippi; 10710; July 1, 1985
Alabama; 24062; May 2001
---
SOCIETY MEMBERHIPS
---
American College of Physicians
American Medical Association
Mississippi State Medical Association
National Kidney Foundation
International Society of Nephrology
American Society of Nephrology
---
PUBLICATIONS
---
Acchiardo 2, Vera 2, Lee JM: Long Term Cyclosporin Effects in Liver
Transplant Recipients. NKF Programs and Abstracts, 1989.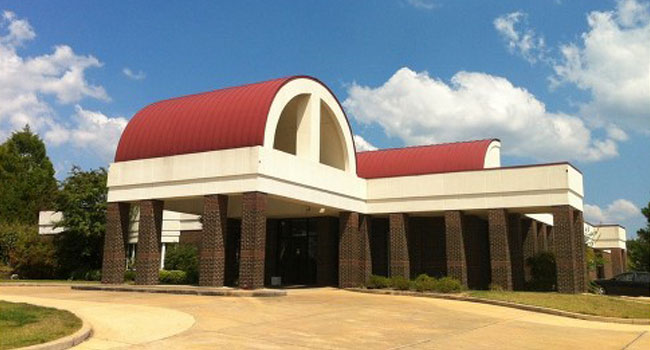 TUPELO, MS LOCATION
1542 MEDICAL PARK CIRCLE, TUPELO, MS 38801
PHONE: 662-844-4711   |   FAX: 662-844-9619
TOLL FREE: 1-866-344-4711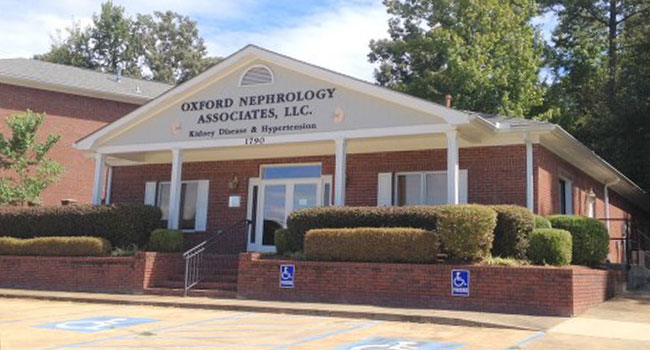 OXFORD, MS LOCATION
1790 BARRON STREET, OXFORD, MS 38655
PHONE: 662-236-2900   |   FAX: 662-236-2922