PATIENT CENTER
You can find all the patient forms to download here, along with the insurance information you need.
FORMS PACKETS
You can save time in the waiting room by printing and completing the form packet before your appointment. Download the packet and bring the completed forms with you to your appointment.
INDIVIDUAL FORMS
If you need an individual form, just selet and print the form needed from below.
INSURANCE
Nephrology & Hypertension Associates accepts most private insurance, Tricare, Medicare, and Medicaid. The managed care health insurance market changes fast, and specific coverage questions should be discussed directly with your insurance company.
If you have further questions, please contact us.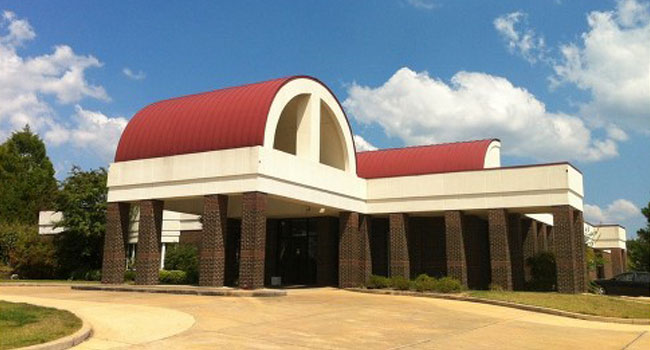 TUPELO, MS LOCATION
1542 MEDICAL PARK CIRCLE, TUPELO, MS 38801
PHONE: 662-844-4711   |   FAX: 662-844-9619
TOLL FREE: 1-866-344-4711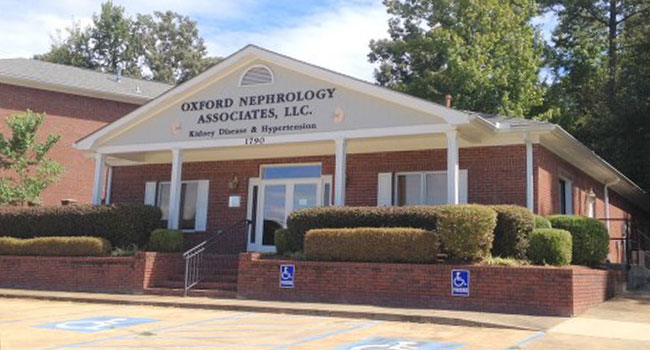 OXFORD, MS LOCATION
1790 BARRON STREET, OXFORD, MS 38655
PHONE: 662-236-2900   |   FAX: 662-236-2922